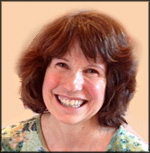 Angel Readings

Private Sessions
Lee is presently not accepting new clients for private readings, and all readings are done via phone. If you would like to be placed on a waiting list, . Contact Lee for more information.
Group Sessions:
Lee has had the opportunity to teach and share messages from the Angelic worlds in group settings in Japan and the United States. Lee has worked with businesses and corporations in helping to establish the mission and purpose of the group and also to discover new and innovative ways to work more smoothly together in a spirit of service and community in unity. Contact Lee for more information.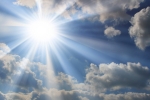 "We come spinning out of nothingness,
scattering stars,
The stars from a circle,
and in the center, we dance"
~ from Rumi

Copyright © 2008, 2012 ConversationsWithTheAngles.com
All Rights Reserved.